Full Bandwidth & Dynamic Range
There is no cut-off on low and high frequencies, so the bandwidth / vocal cords remain wide (minimum 20-20 kHz) so that the tonal balance / sound color / sound response from the loudspeaker will be maintained according to the loudspeaker ability.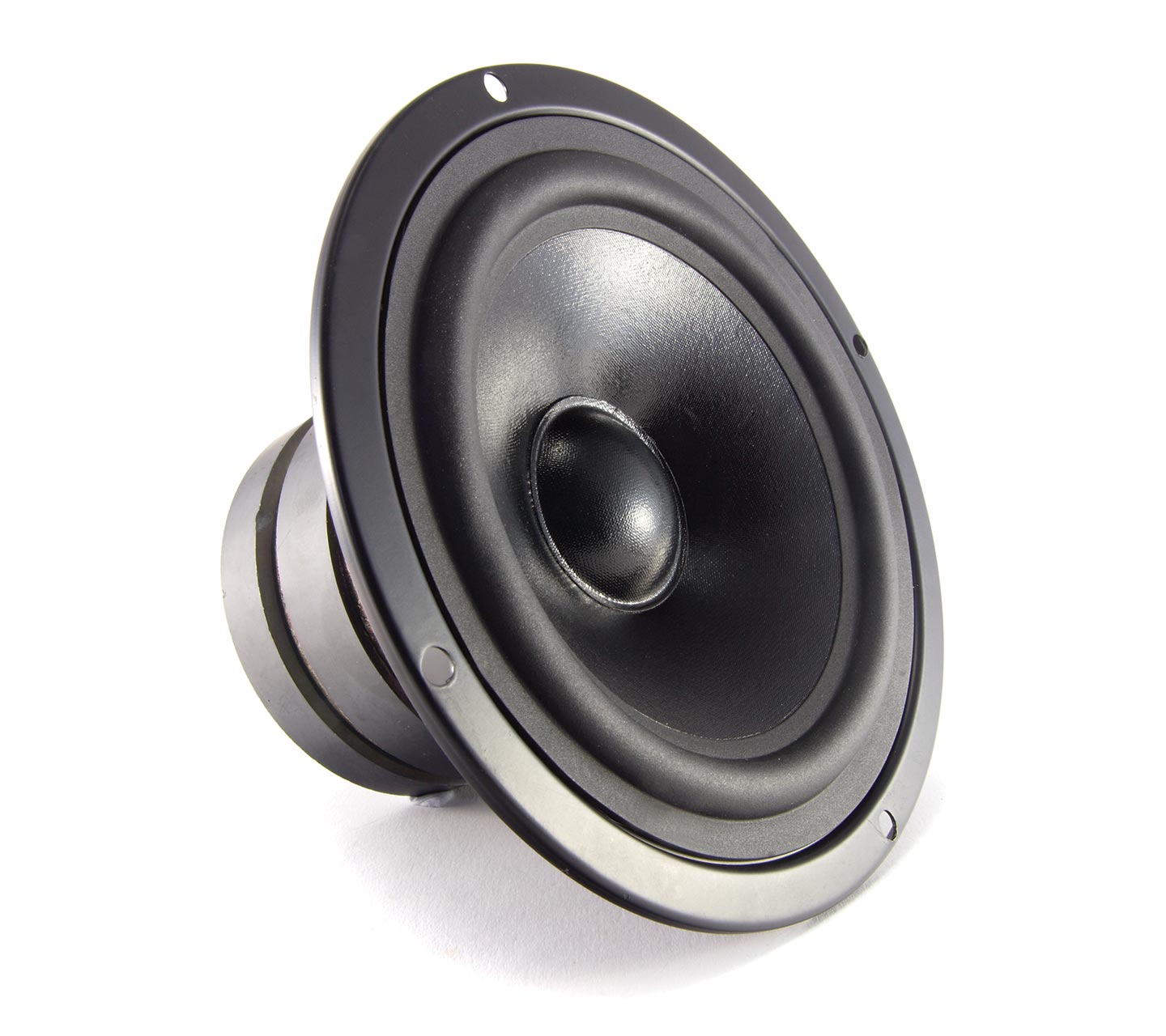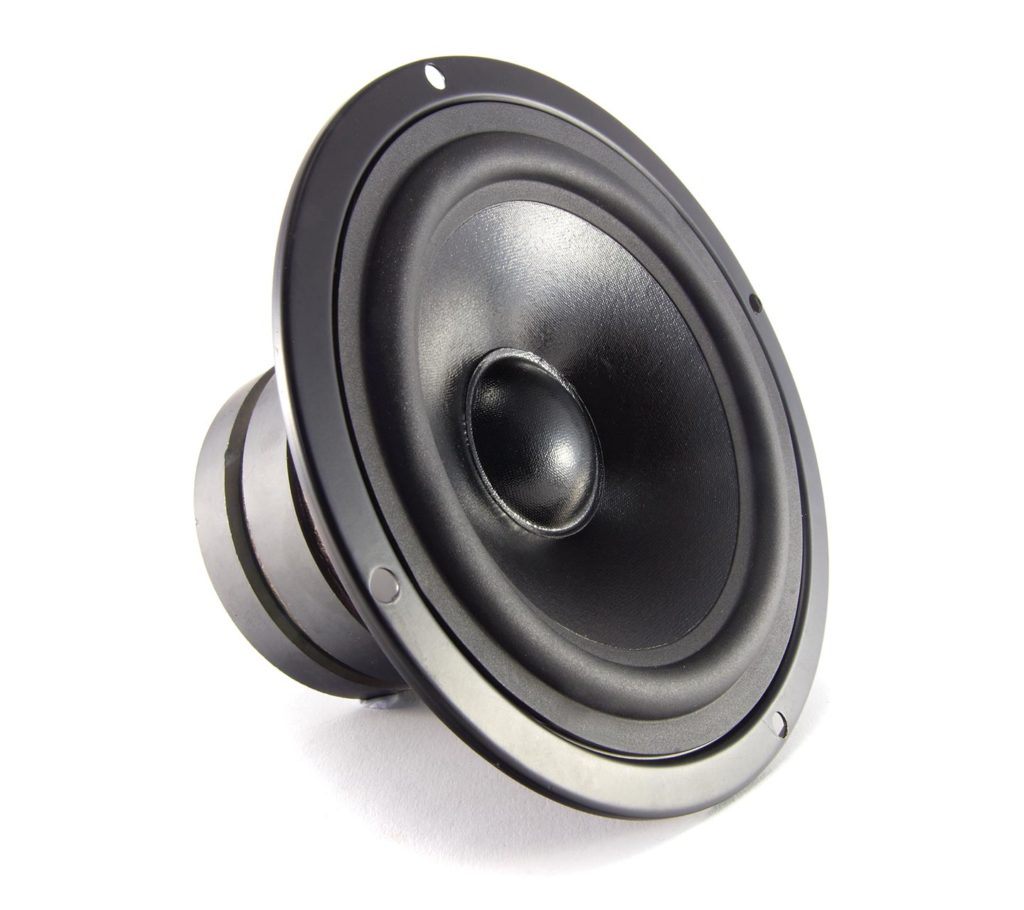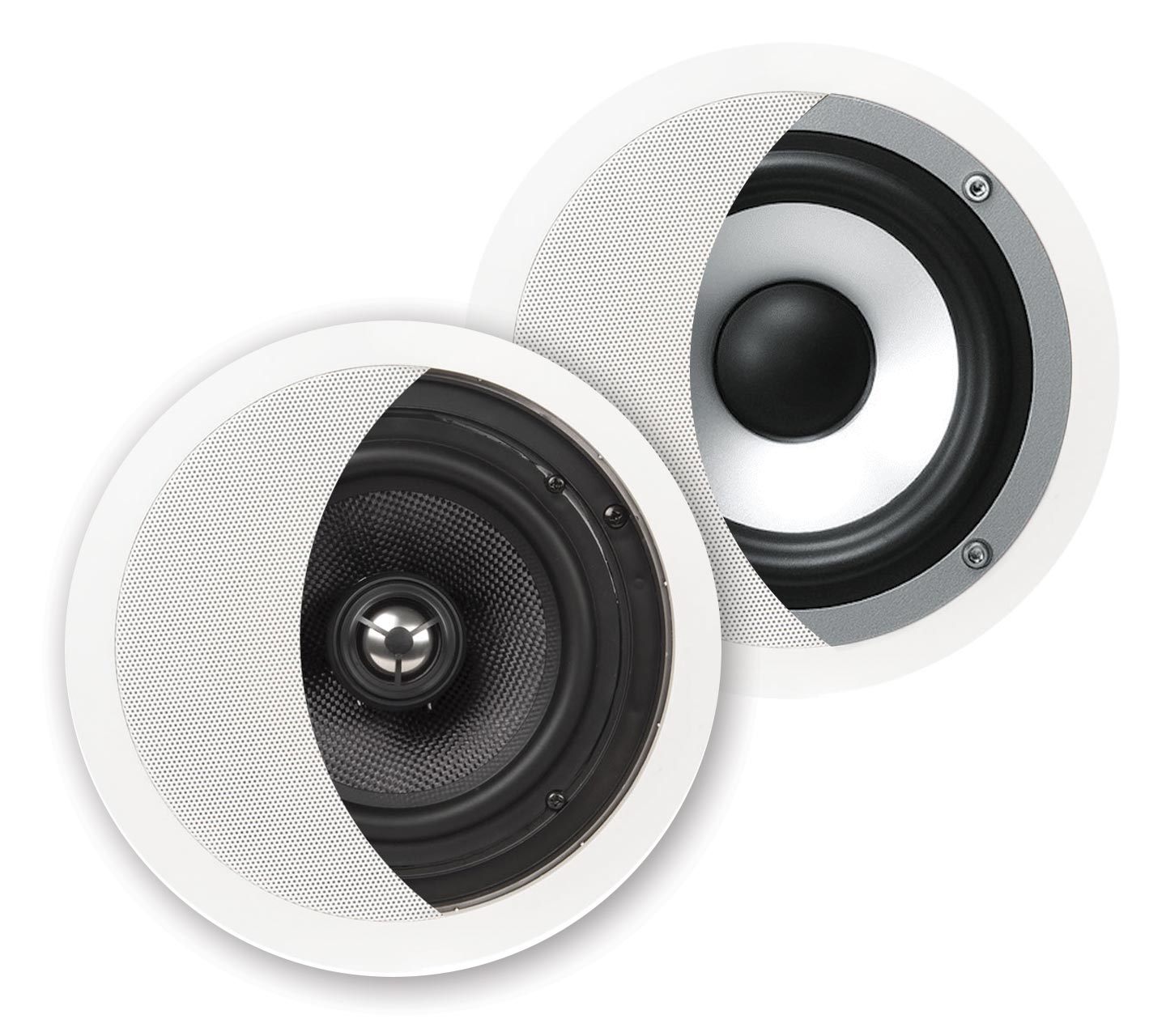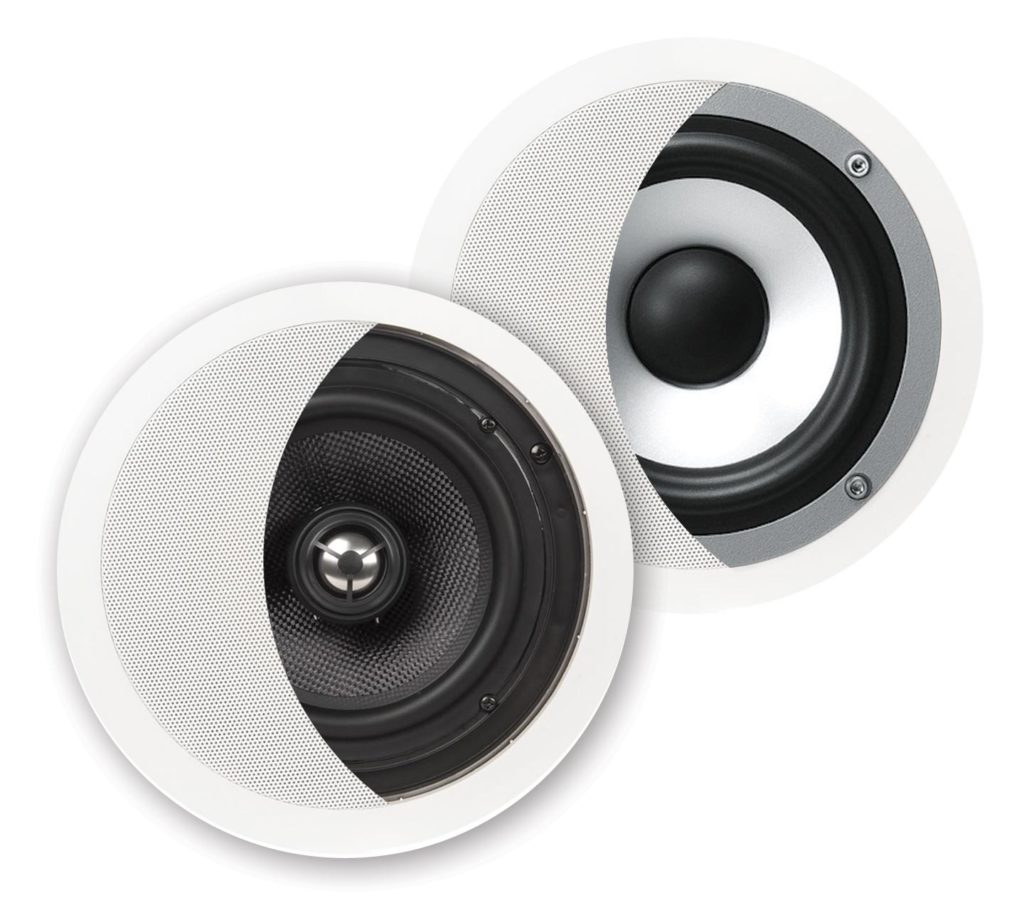 2-Way or 3-way loudspeaker system
Using a 2-lane system or 3 lanes produces a balanced and clear tonal balance.
Cross over
Divide the tone and power accurately to each speaker.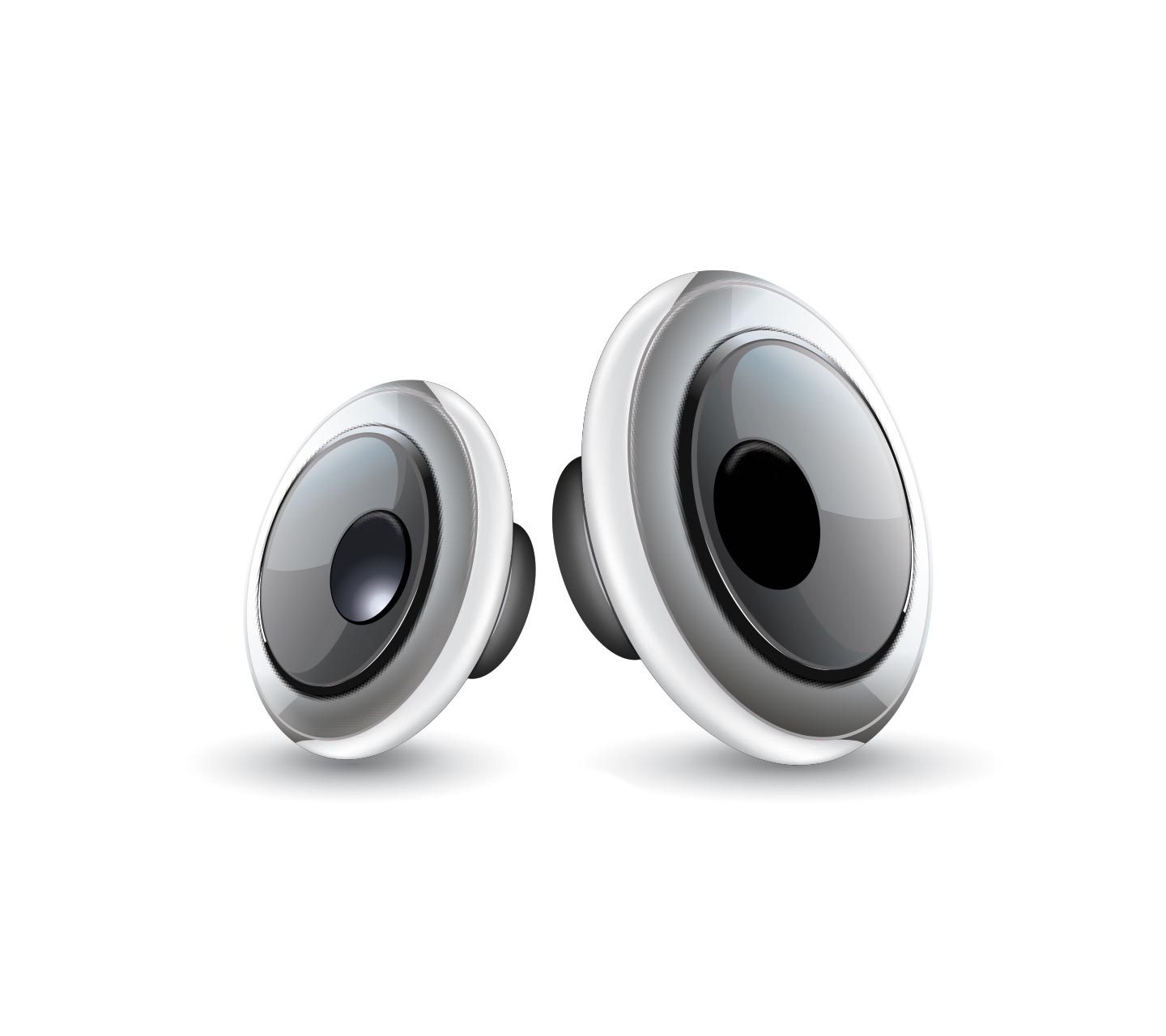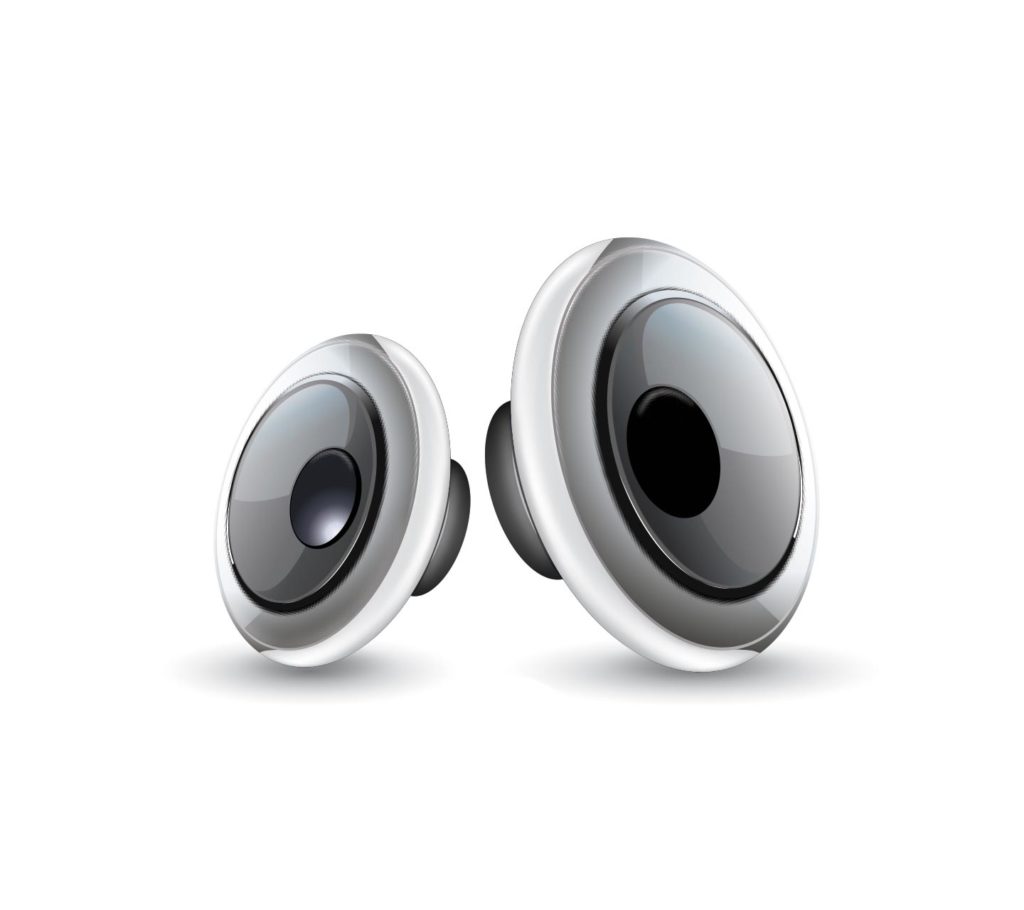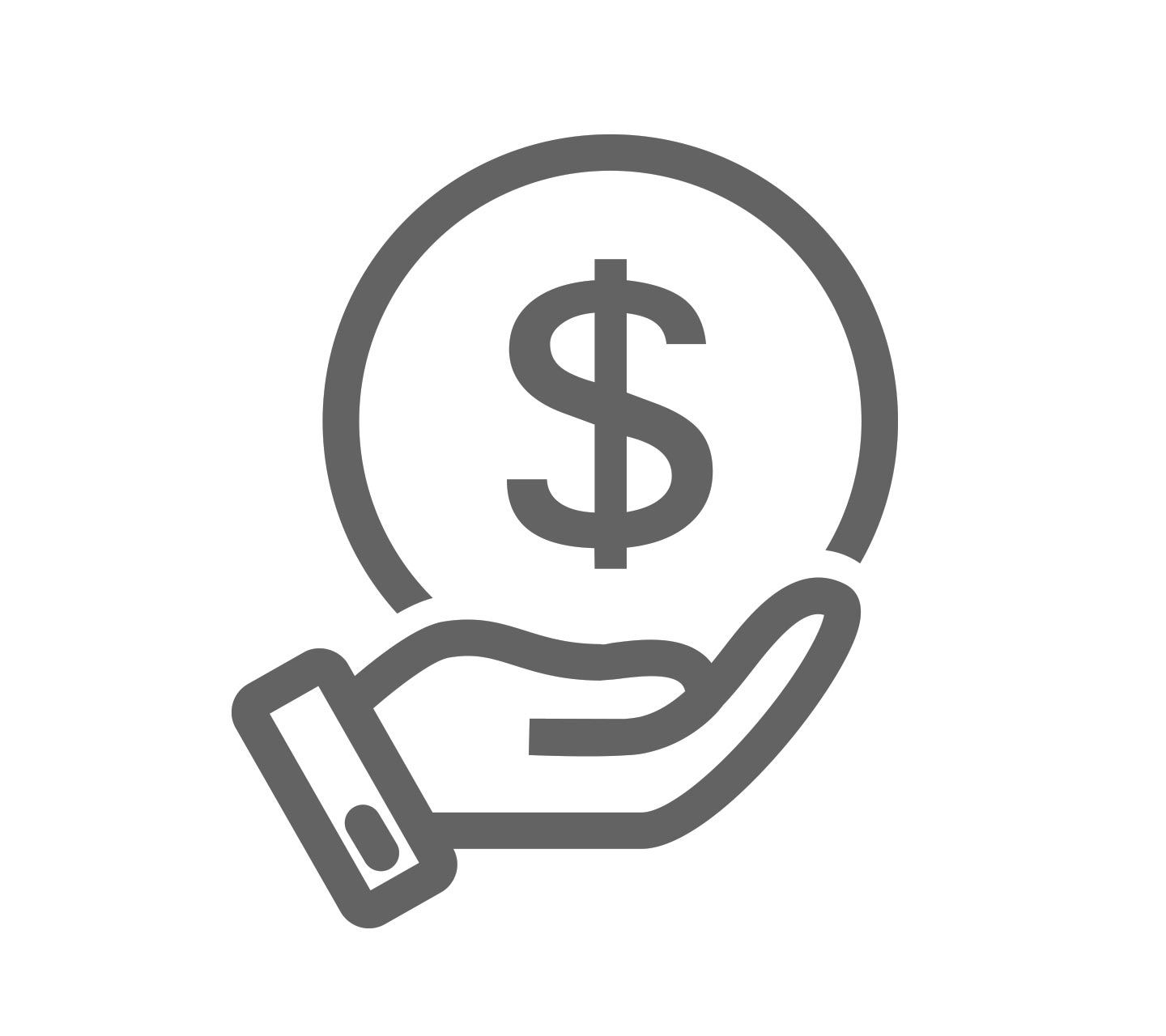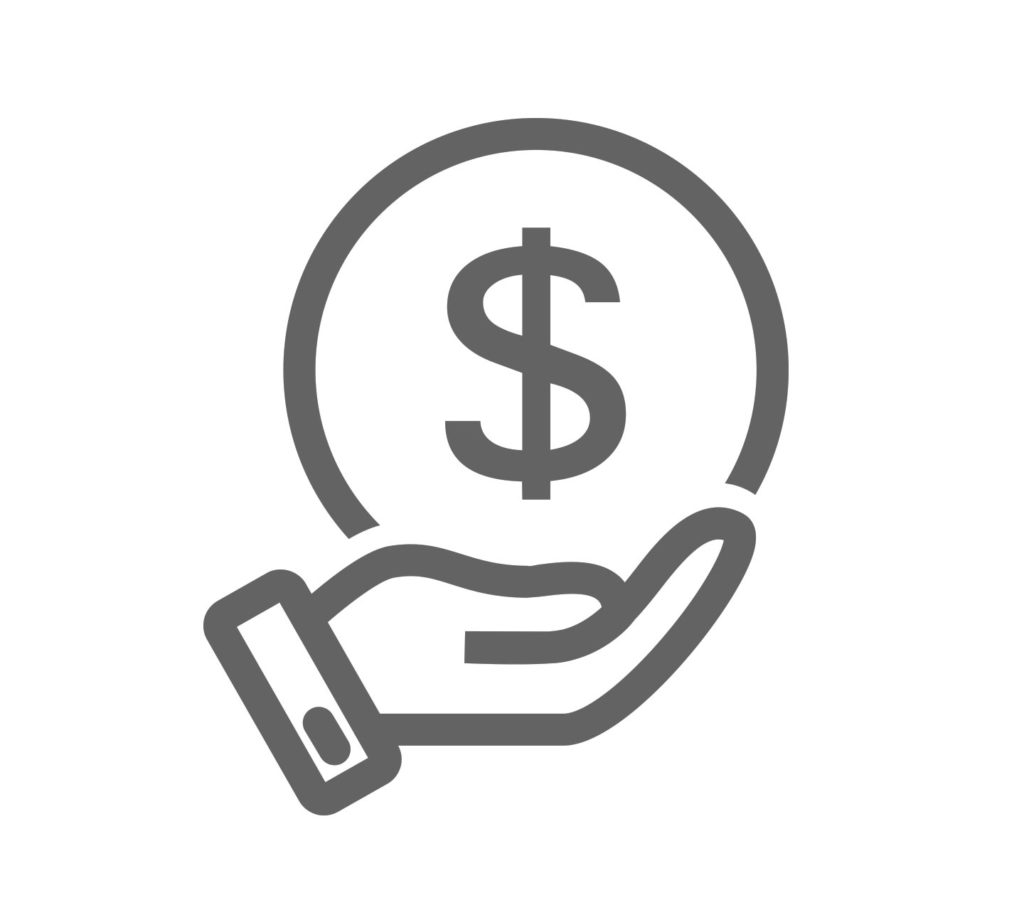 Cost Effective
The cost is optimized because without a transformer and can be driven using a low impedance amplifier.
Easy Wiring
With the high impedance voice coil loudspeaker it can be installed in parallel easily.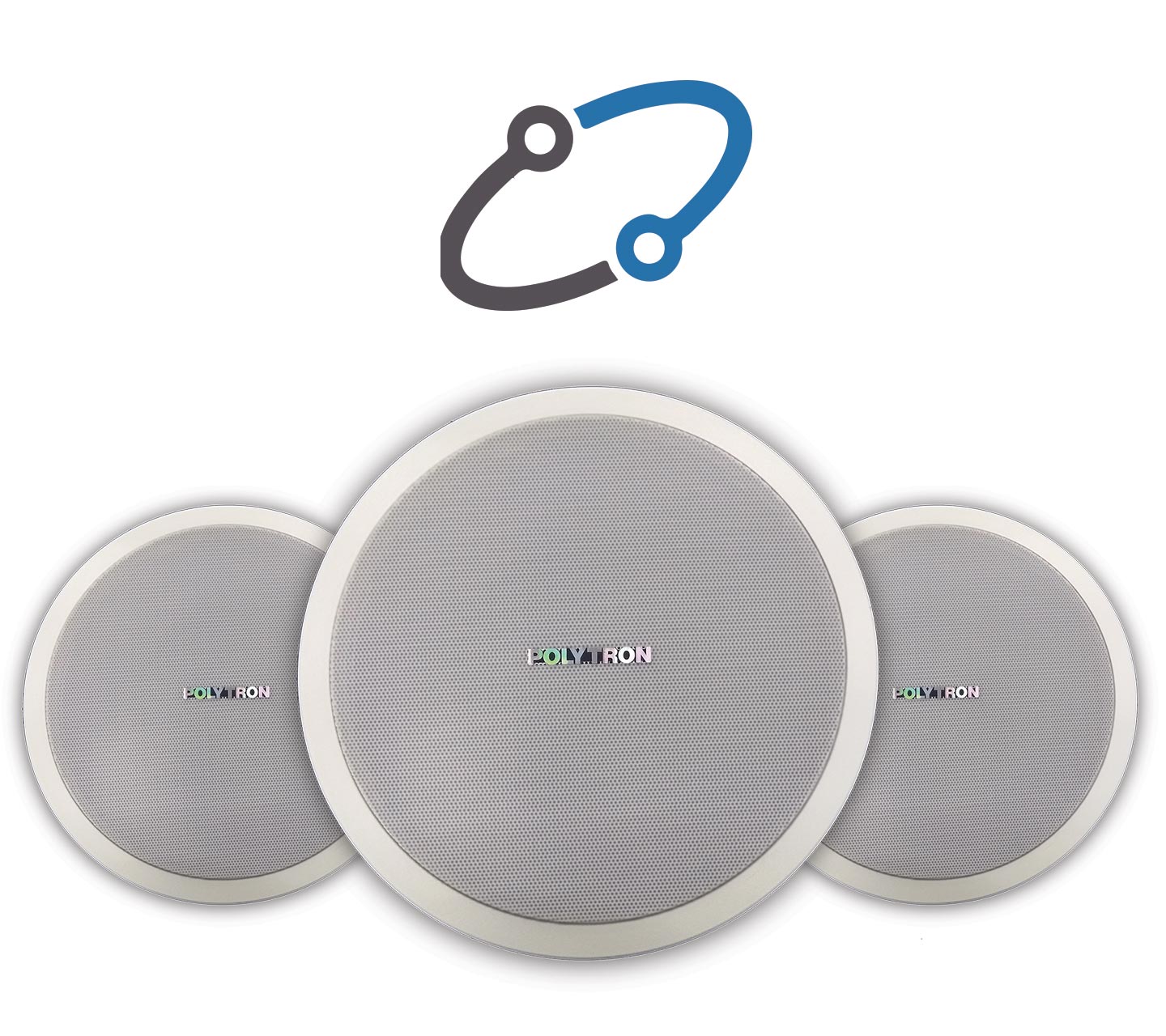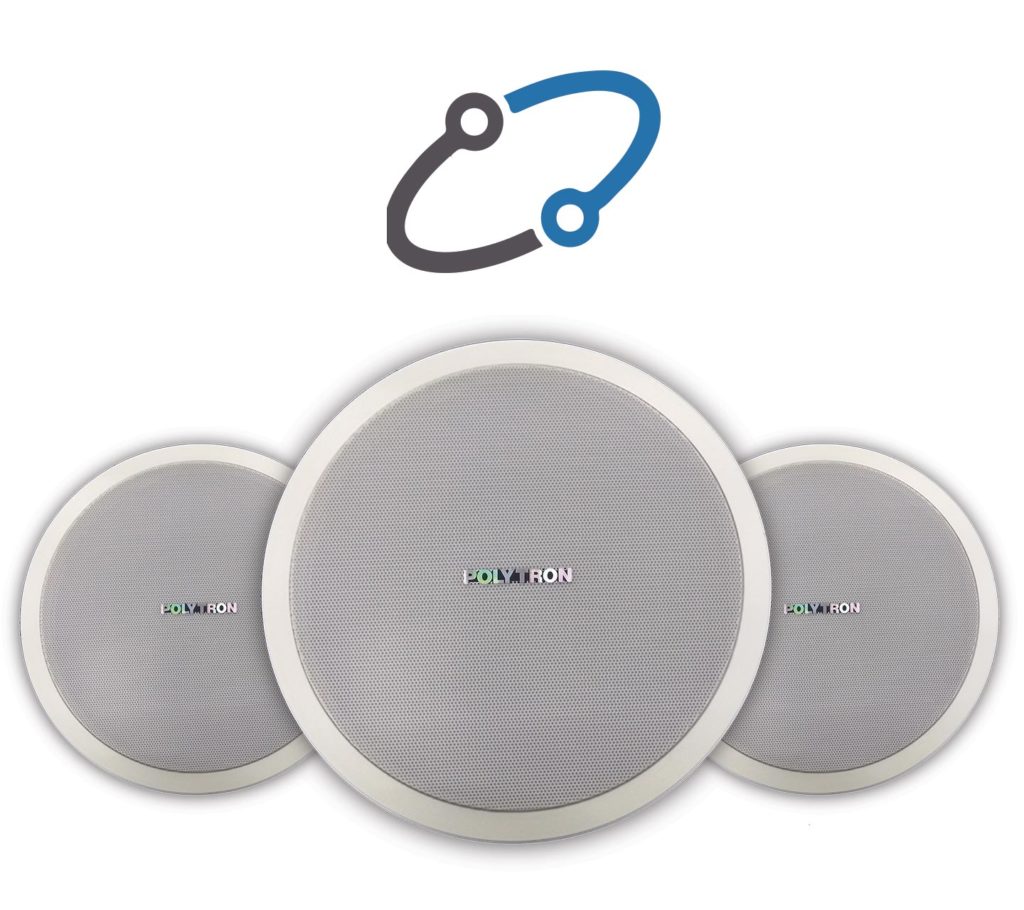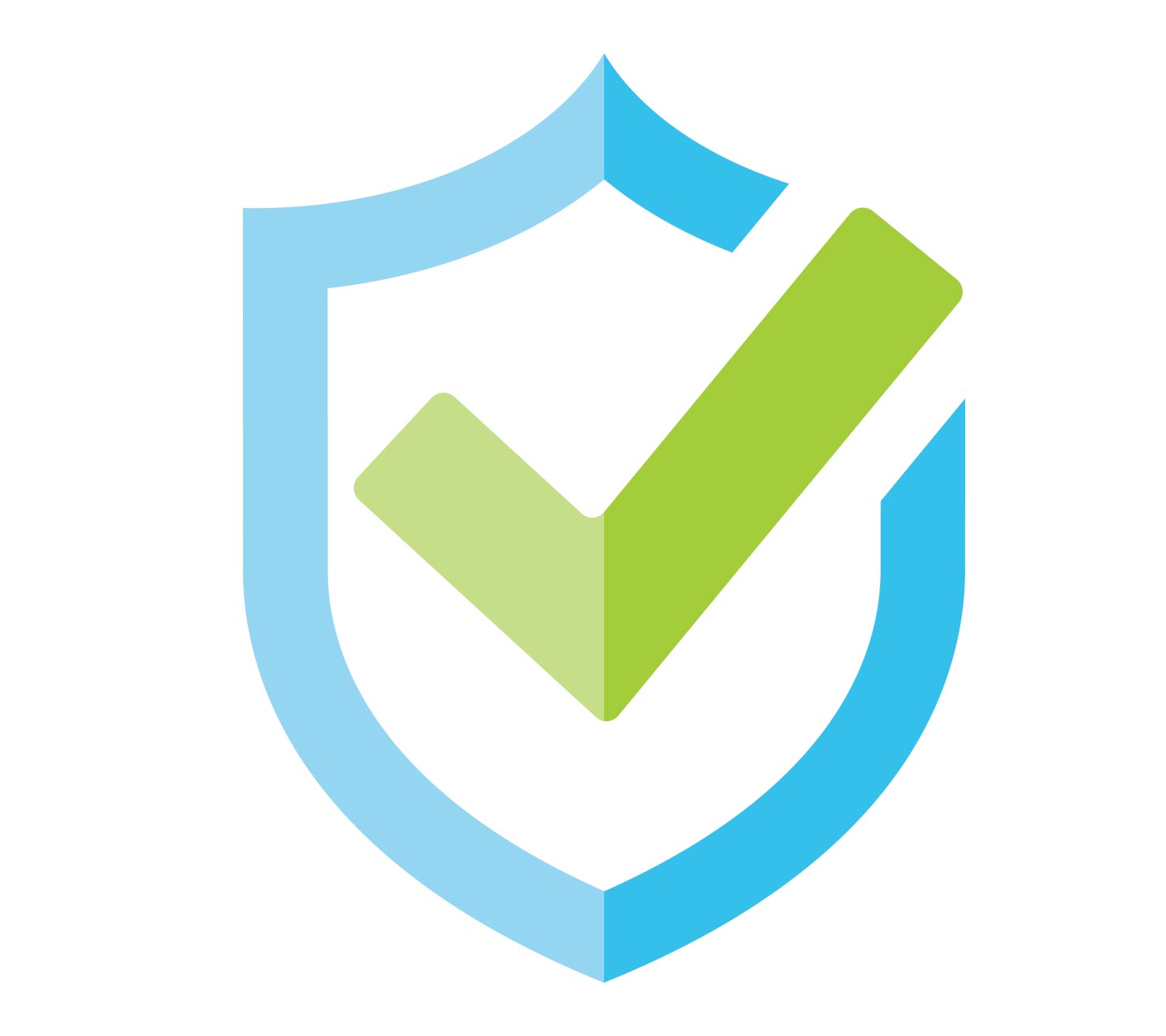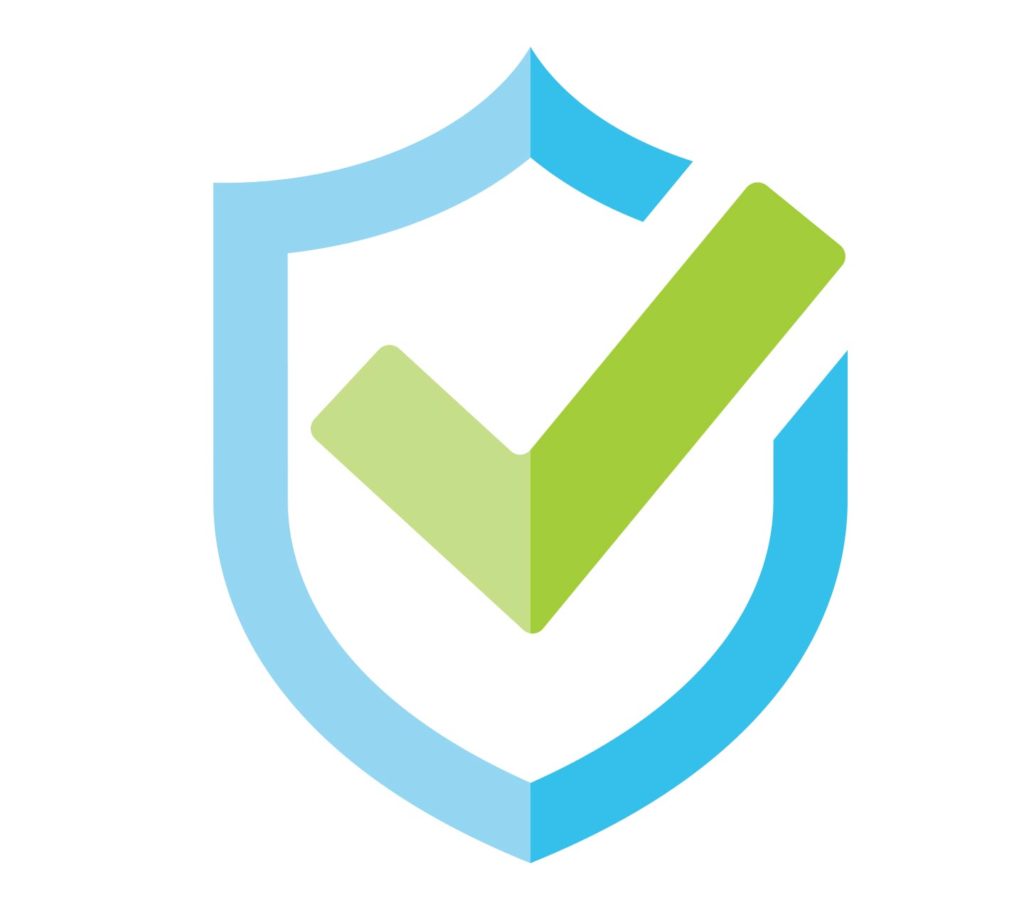 Fully Protection
Various protections are overcurrent (over current), overvoltage (over voltage), overheating (over heat) keep the product durable in the long term. There is a resettable fuse to protect the tweeter from damage due to excessive sound feedback when using a mic.
Full Bandwidth
& Dynamic Range
Acoustical
Power Rated
Available 6 – 20 Watt
Acoustic Tuning
Closed Box
Normal Impedance
24 / 32 / 48 / 80 Ohm
Frequency Response (-3dB)
50 Hz – 20 Khz
Sensitivity (1 Watt / 1 Meter)
88 dB
Opening Angle (@4 KHz,-6dB)
50
LF Transducer
5 in / 127 mm
HF Transducer
Omni/Dome Tweeter 25 mm
Cabinet
Color
Silver/White/Grey/Black
Physical
Dimension (HxWxD)
190 x 280 x 177 mm
Mounting Cut Out
244 x 154 mm