Professional Soundbar Speaker


Commercial-grade active soundbar
With an optimized feature set targeting the unique requirements of these applications, Polytron Pro SoundBar reduces the cost and complexity found in consumer-grade soundbars while providing excellent sound quality, security, and reliability.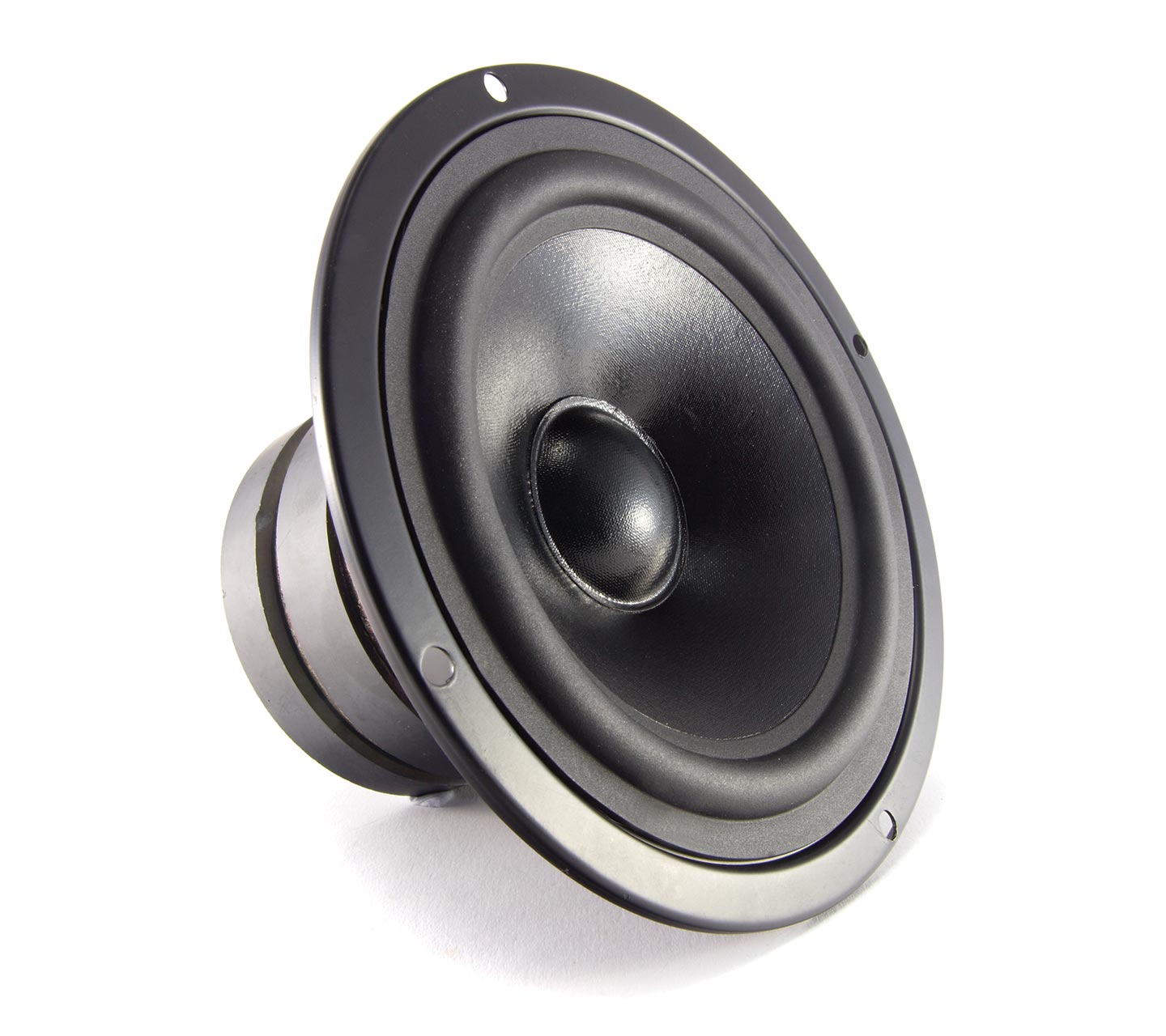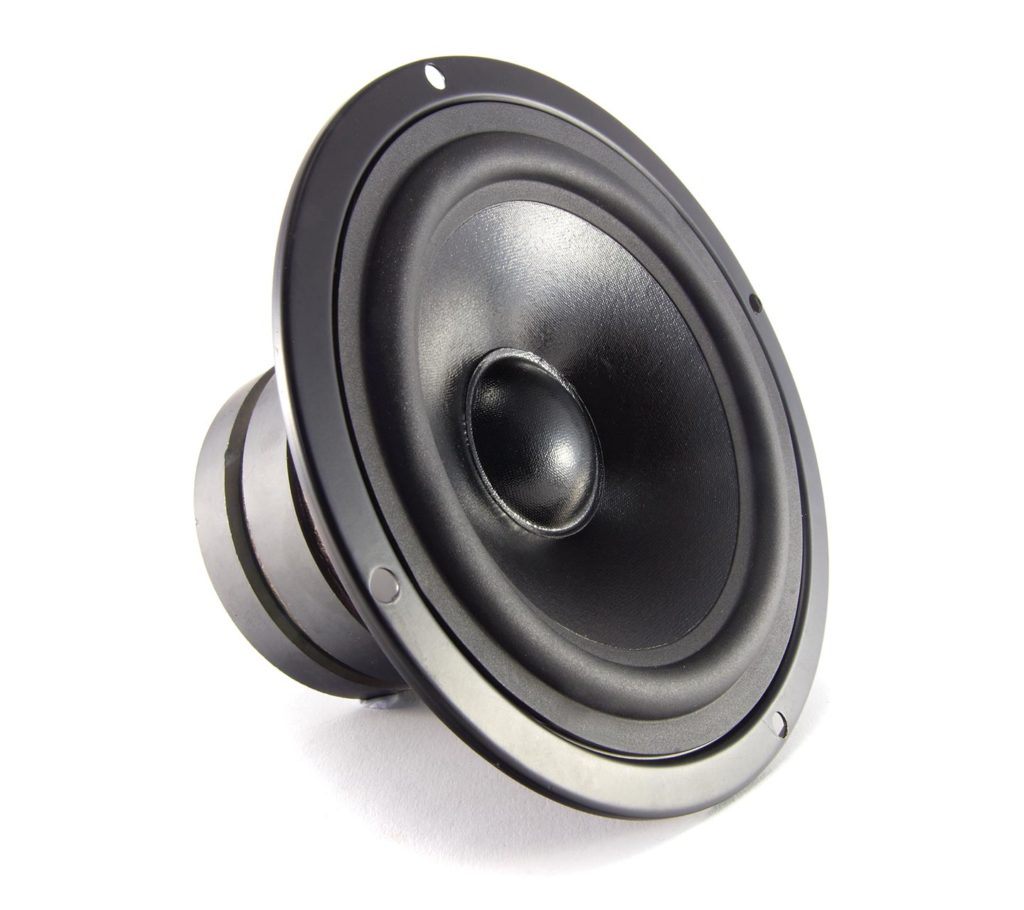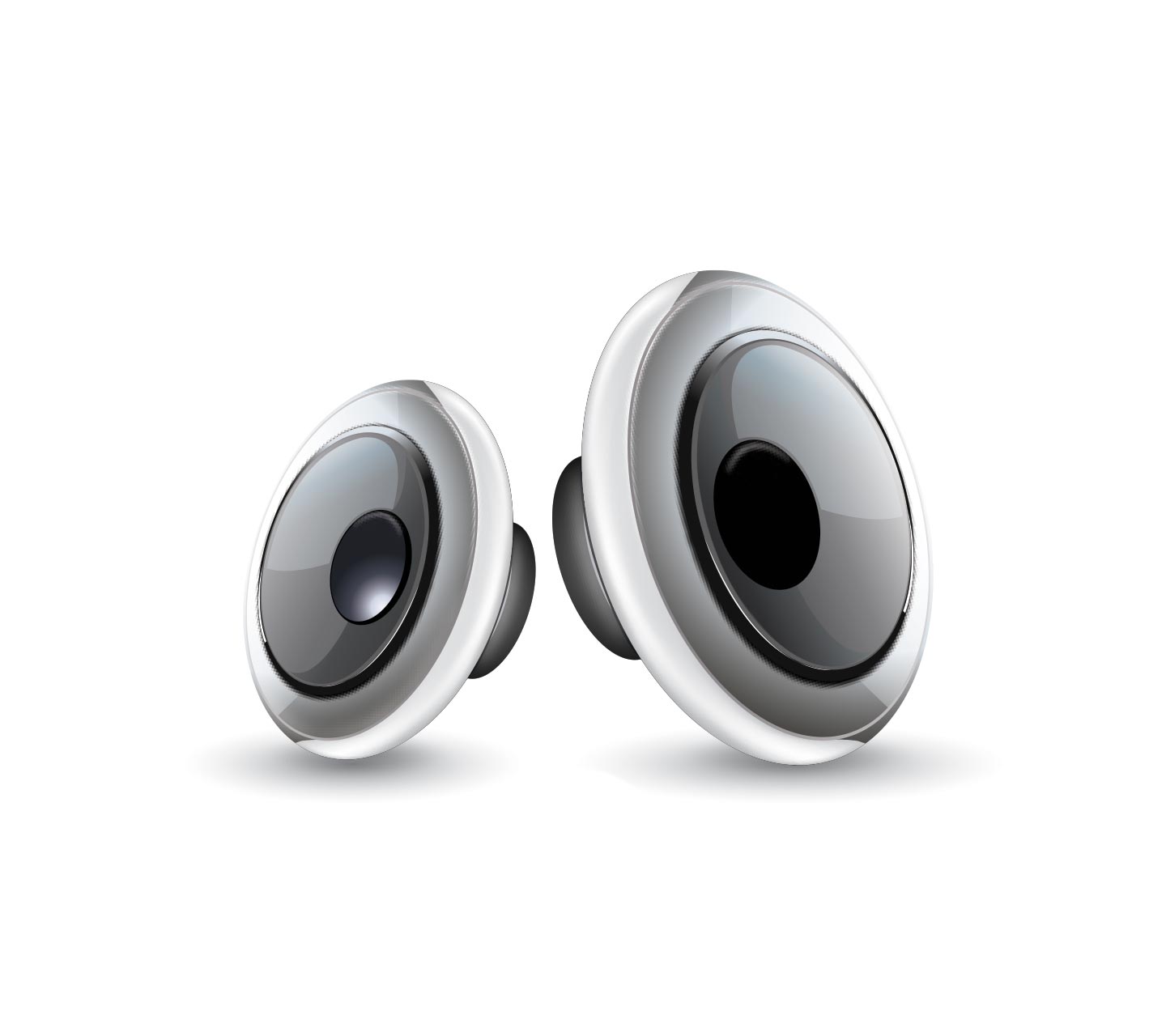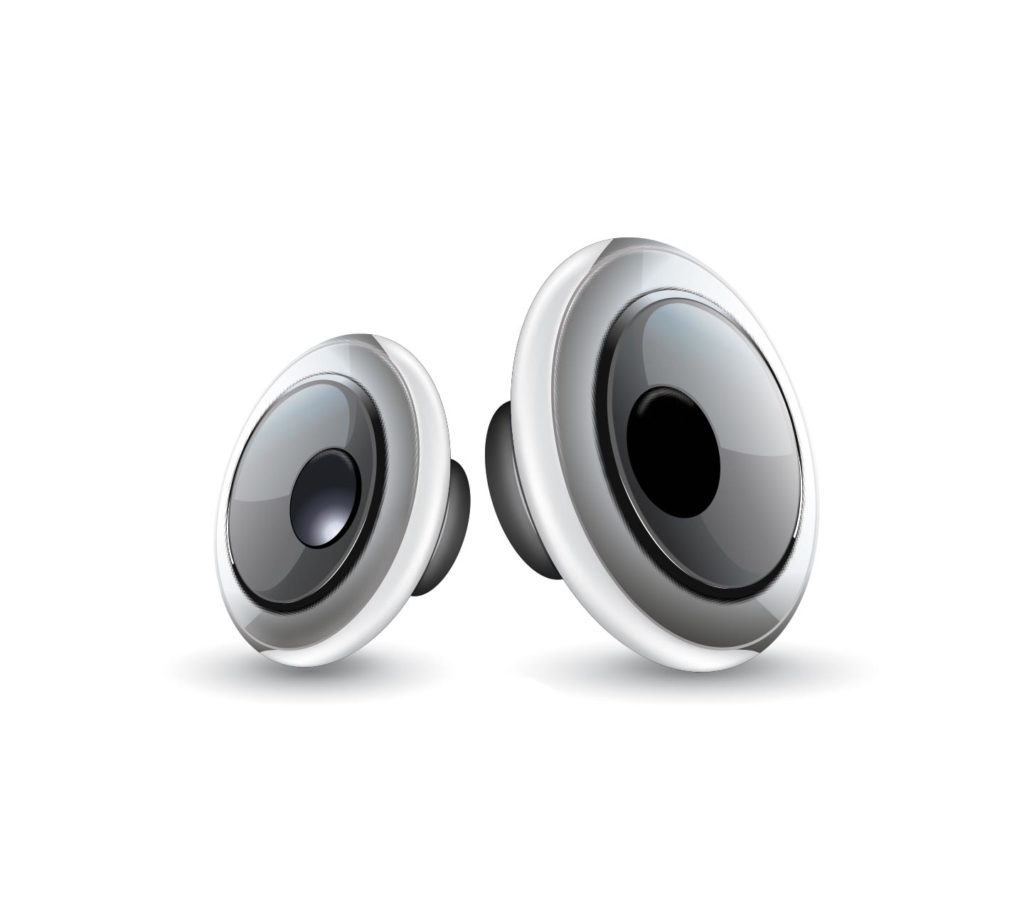 Precision Cross Over
Crossover is designed carefully after all the woofer and tweeter acoustic parameters are best obtained so that the acoustic phase is obtained accurately so that the sound sounds coherent.
Class D Power Amplifier
Using an efficient Class-D amplifier.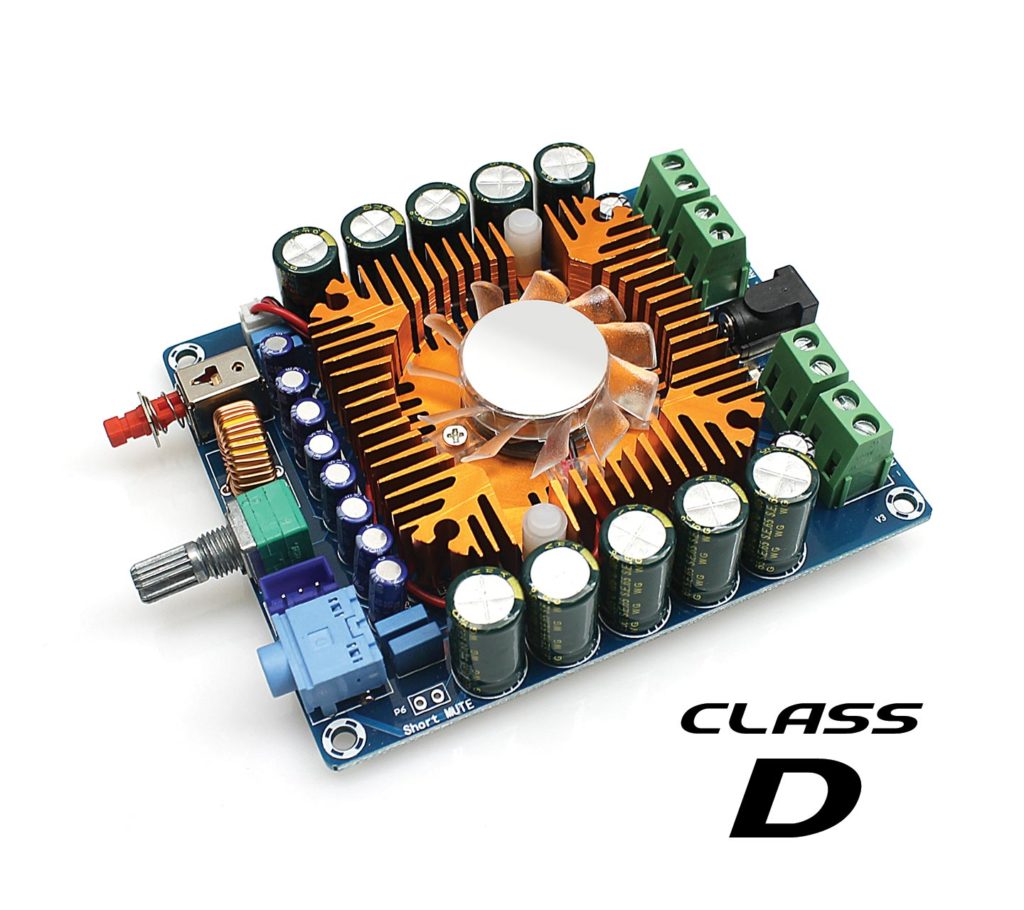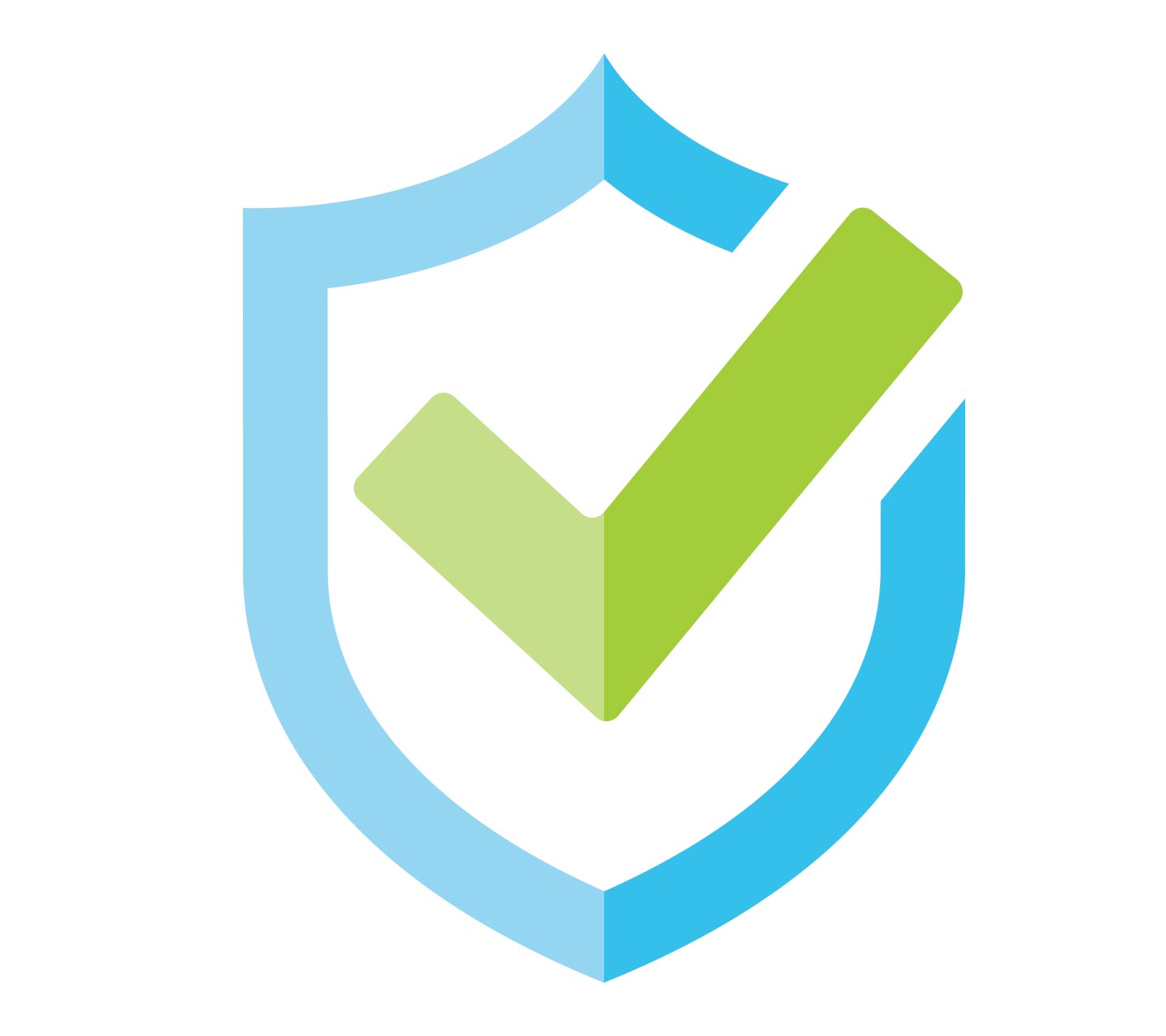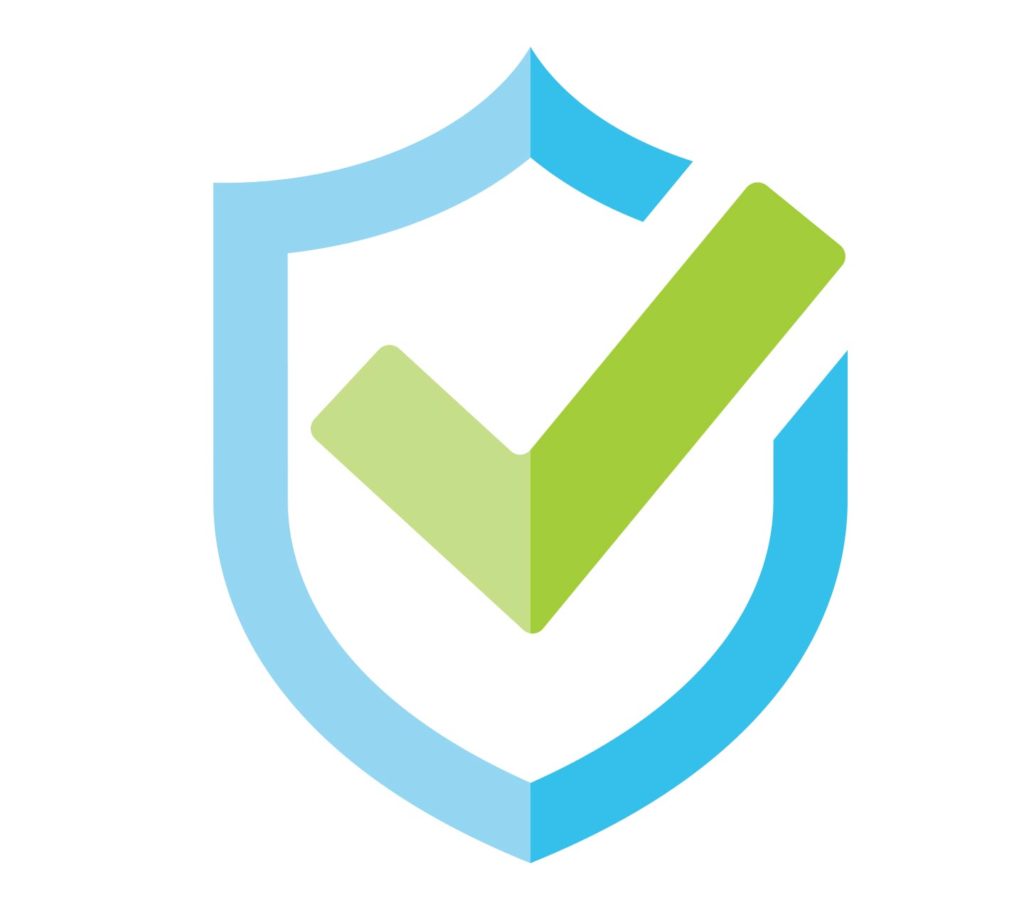 Fully Protection
Various protections are overcurrent (over current), overvoltage (over voltage), overheating (over heat) keep the product durable in the long term. There is a resettable fuse to protect the tweeter from damage due to excessive sound feedback when using a mic.
3 Band Tone Control
Tone control 3 bands (Treble / Mid / Bass) that are simple and easy to set for various listening room conditions. The special design of a low noise mic pre-amplifier produces clean and clear vocal sound, ideal for singing or speech.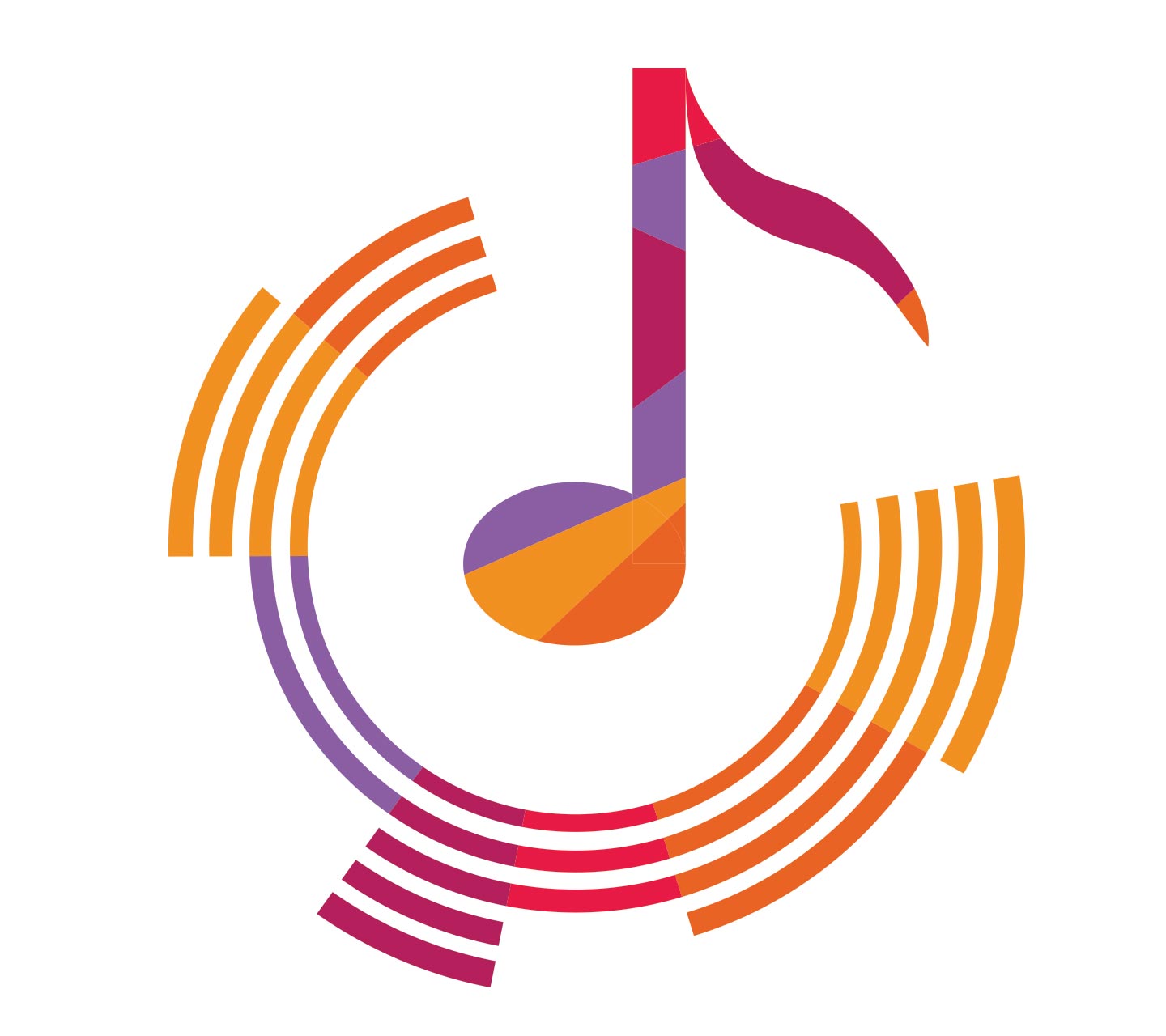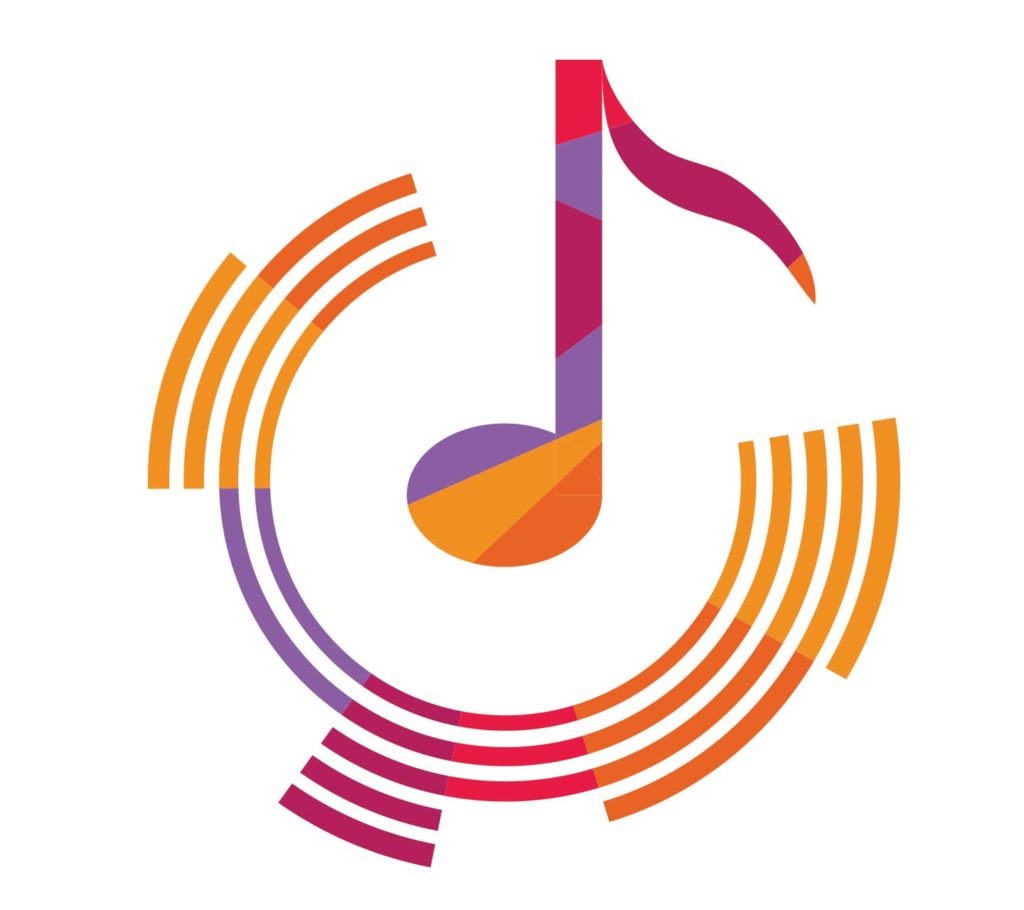 400 Watt

Power Output
Full

Protection
3 kHz
Cross Over Point
Sturdy
Enclosure
   Acoustical
   Acoustical Tuning
   Passive Radiator
   Frequency Response (-3dB)
   55 – 20 kHz
   LF Transducer
   4×5 in / 127 mm
HF Transducer
Compression 1.7 in / 43 mm
Passive Radiator
2 x 5 in / 127 mm
Loudspeaker Power Handling
–
   Amplifier
   Power Output
   200 W RMS / 400 W Peak
Protection
HF (Resettable Fuse)
   Control Section
   Volume Line In/Mic/Master
   √
   Input/Output
   Line Input Sensitivity Un-Balanced (RCA)
   -6.9 dBu / 0.35 Vrms
Line Input Sensitivity Balanced (XLR)
1.4 dBu / 1.2 Vrms
LED Indicator
Power / Signal
   Cabinet
Grill
Perforated Steel (Full Front Cover)
   Physical
   Dimension (HxWxD)
   160 x 1600 x 160 mm