Garansi 5 tahun termasuk panel LED
LED TV dengan garansi 5 Tahun termasuk Panel LED. Garansi 5 Tahun LED TV mencakup Panel LED, Kena petir, Sparepart, Jasa dan Remote juga termasuk Garansi 5 Tahun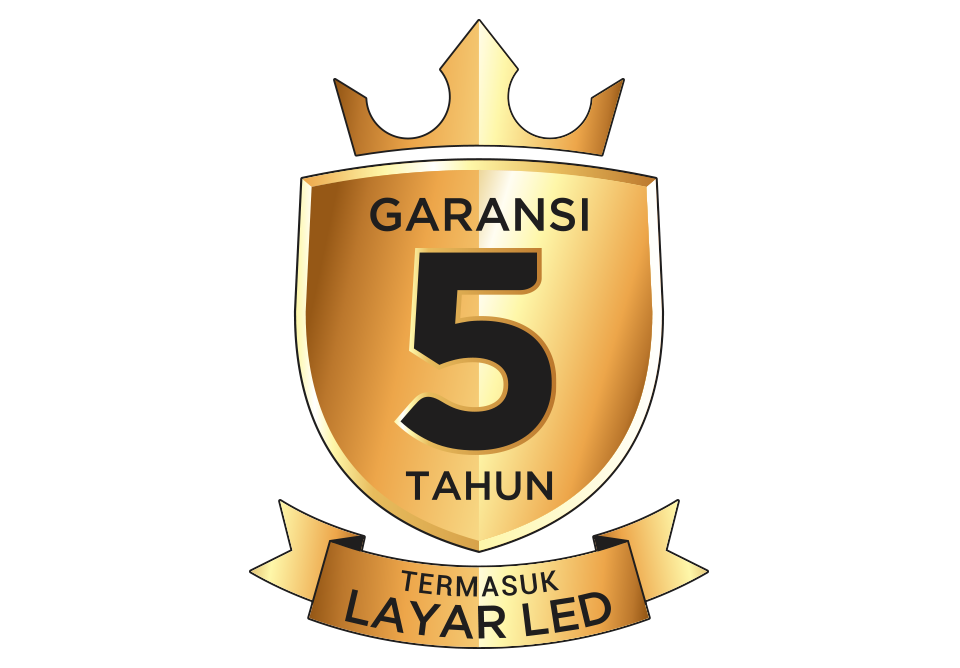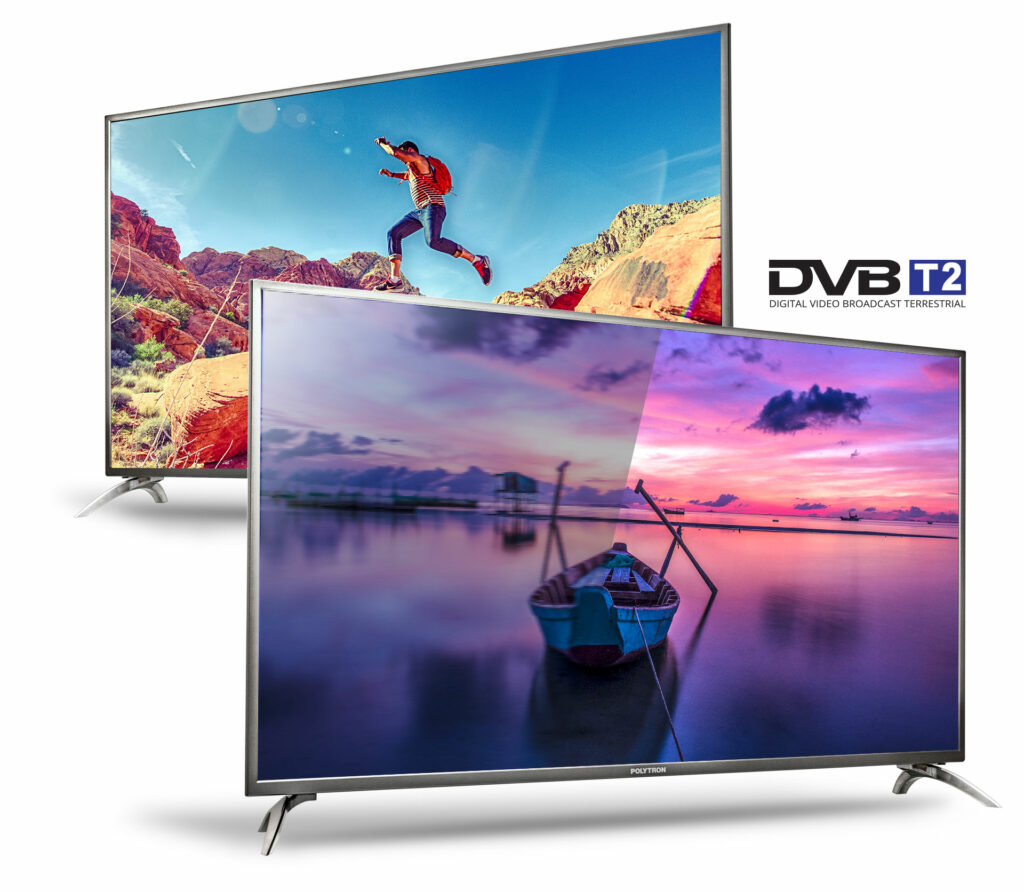 Digital Terrestrial Tuner
Menonton siaran TV Digital lebih praktis, dilengkapi dengan Digital Terrestrial Tuner (DVB-T2). Nikmati kualitas siaran digital dengan gambar lebih jernih, tanpa bintik/noise dengan kualitas gambar yang tidak berbayang.
Personal Video Recorder (PVR)
Rekam acara tv kesukaan Anda ke dalam Flashdisk atau Harddisk dengan teknologi PVR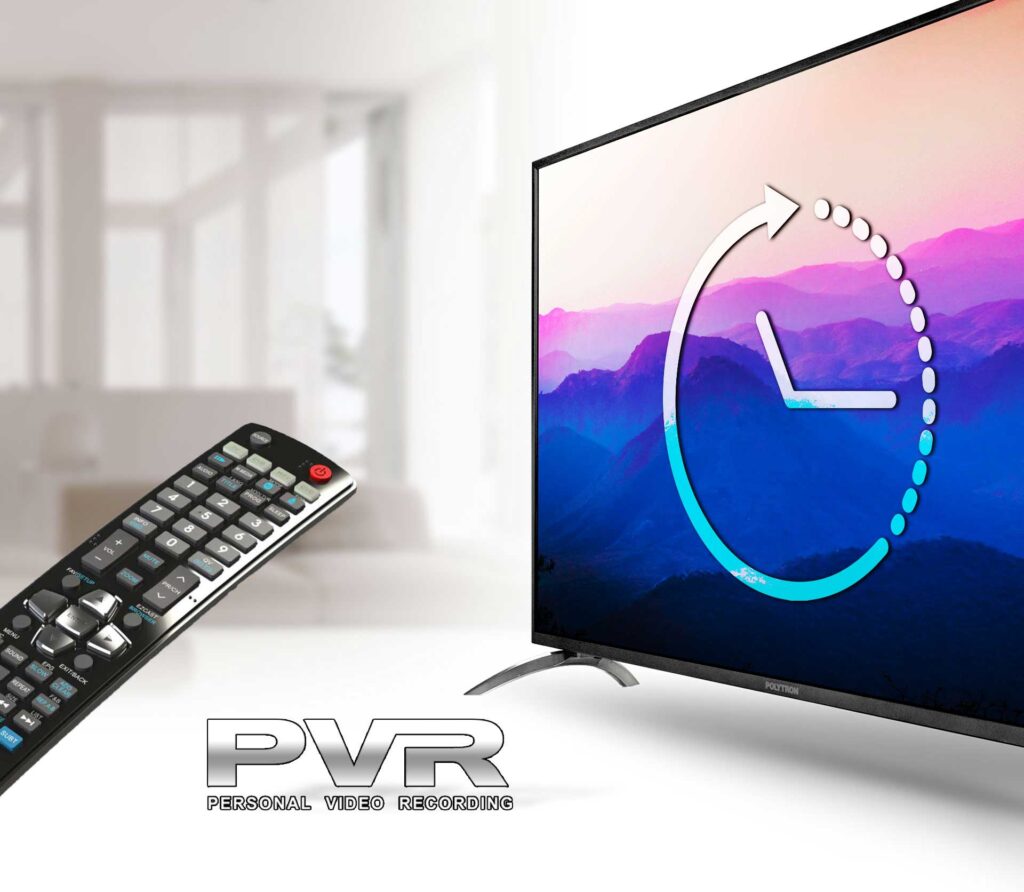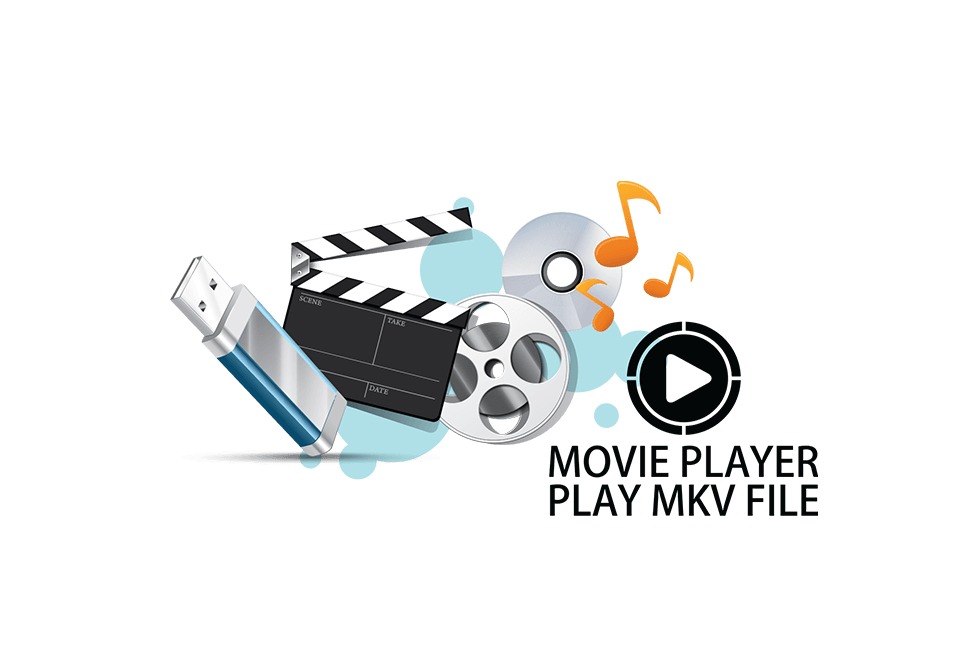 USB Multimedia
With the USB Movie Feature, you can easily play your favorite movies, pictures and songs directly from a USB Flash Drive connected to your television.
 
DIPE Engine
Digital LED TV with DIPE Engine technology that is able to analyze and optimize every element of the image and display color details and actual images on the television screen.
PVR
Personal Video Recorder